Social media is a critical piece of your marketing mix. Social can drive immediate ROI on your marketing effort while building the buzz, awareness, and brand loyalty you need to leverage social to expand your reach.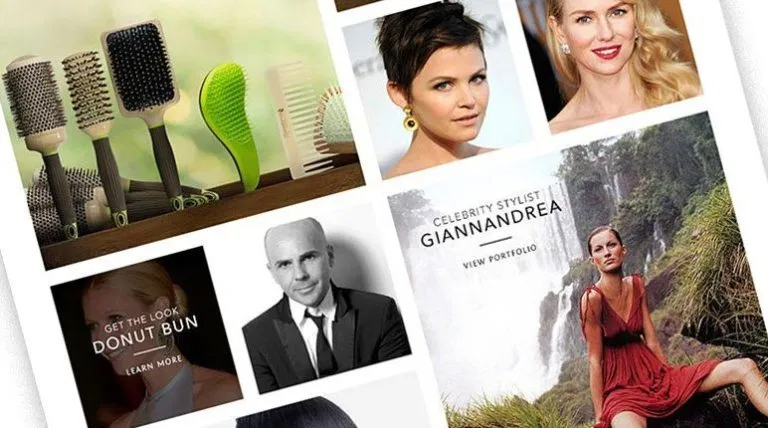 Social Media Management
Our social media management services are designed to grow your brand's online presence. We help your brand establish trust and build relationships with potential customers. The benefits of using our social media management services include increased awareness, customer engagement, website traffic and lead generation.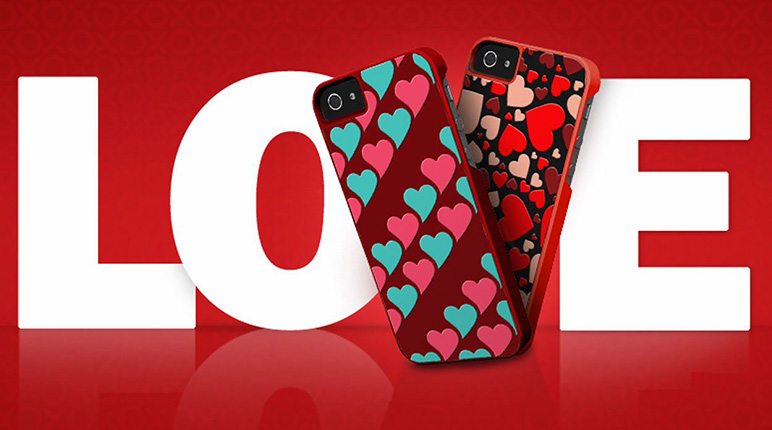 Social Media Campaigns
We help our clients succeed by building innovative digital campaigns around a dynamic social media presence. Excellent online marketing is a mix of compelling content and well-executed advertising. We manage campaigns and promotions that grow audiences, shape sales funnels, generate leads, and sell products and services.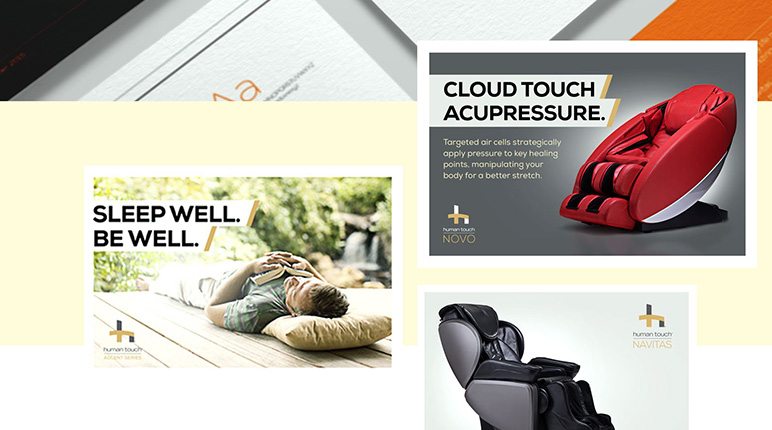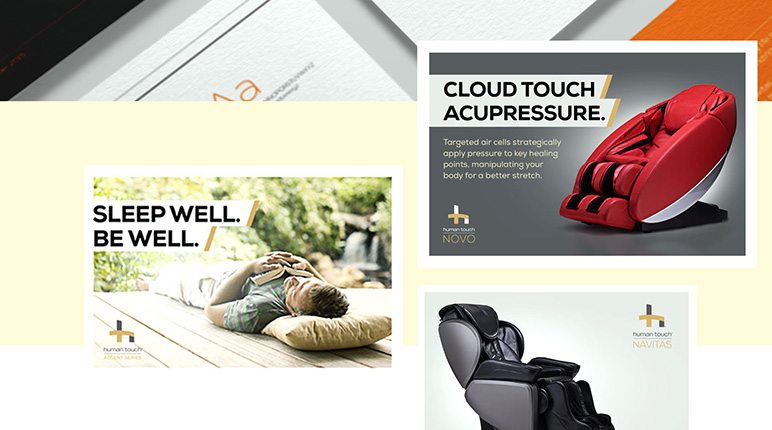 Content Creation Packages
Using your knowledge, we'll create engaging content that shares your unique story and value proposition. Our collaborative process makes it easy to produce the content that accomplishes your company's goals.Through our seamless process, our content strategy team ensures that each piece of content conveys your level of expertise from design, messaging, voice and channel optimization.
Social Advertising Management
Dynamic social media campaigns are what moves the needle in your social awareness and driving a return on your investment. Includes campaign strategy and target audience analysis, custom creative ads, setup for the social ads and management/monitoring.
Influencer Outreach
Who is writing about you online? Who is linking to your page? Who are the trusted voices in your industry? We can reach out to the established influencers in your niche with information, promotions, and engaging materials to keep you firmly entrenched in your industry's conversations.